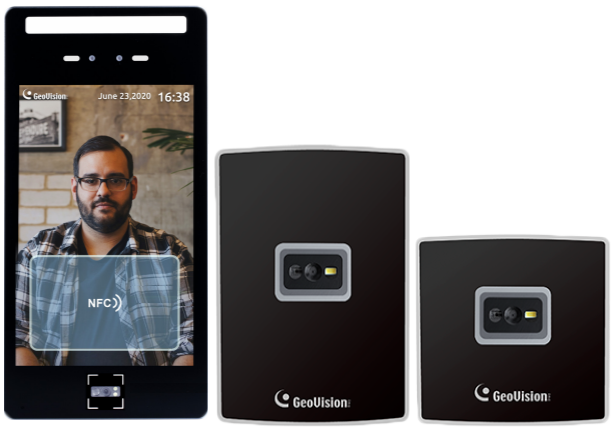 GeoVision inc., A global provider of advanced integrated security and business automation solutions, has unveiled new solutions to combat COVID-19.
The new solution is a software update for two of its existing products - GV-FR Panel (Face recognition panel + QR reader) and GV-QR1352 (Multi-format DESFire reader + QR reader).
This update for the line of these products allows business customers to implement, in addition to the classic access control system, verification and verification of visitors and employees for certificates of vaccination against coronavirus disease (COVID-19). The QR code readers built into these solutions now allow you to read and decode the European Passport (Green Pass) in the form of special QR codes.
This solution is also relevant for Ukrainian covid passports (Vaccination passport), which users can get in the Diya application of the Ministry of Digital Transformation of Ukraine.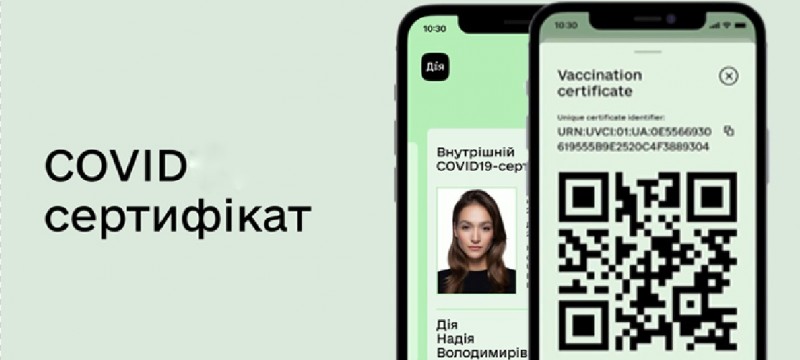 For verification, the visitor just needs to open his vaccination passport in the application in the form of a QR code and bring it to the GV-QR1352 or GV-FR Panel reader, after which the system will decrypt it and give information about the visitor's full name, status and validity period of his certificate.
Like all other solutions from GeoVision, this solution is already integrated into the unified security ecosystem of GeoVision and allows you to build multifactor solutions, such as access to a facial recognition company with a car number card + a valid vaccination certificate.
Our company is ready to provide these solutions in the Ukrainian market. For customers who already have GV-FR Panel and GV-QR1352 solutions in their ACS systems, it is enough to update to the new firmware.