Artificial intelligence (AI) is no longer just a buzzword. AI is firmly embedded in our daily lives and is becoming a vital tool for the security industry. In 2020, AI has received more attention than ever, and there are new ways to use this technology in the field of physical security.
Today, the number of successful AI use cases is growing in the security market. This technology saves labor costs, but this is just the beginning of what AI can provide to the industry. What artificial intelligence will never be able to do is completely replace humans in managing security systems. There is a limit to what we are willing to hand over machines - even the smartest ones.
Moving beyond video analytics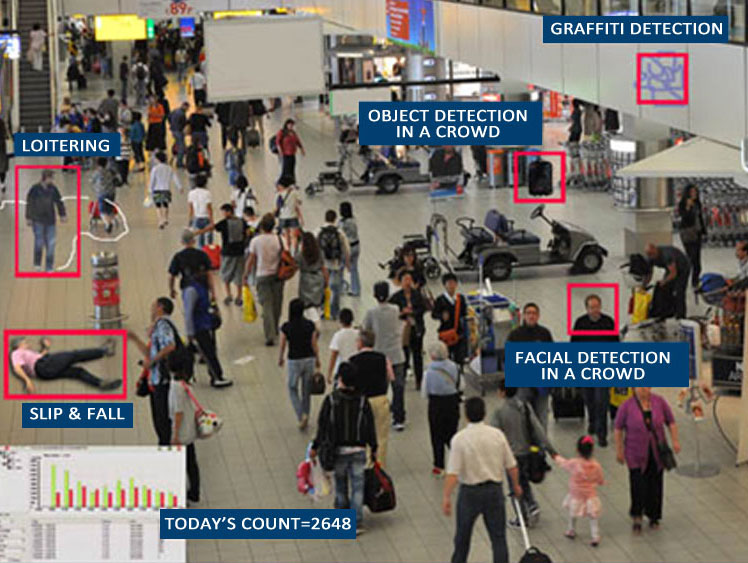 AI has established itself for the first time in the market as a way to significantly increase the effectiveness of video analytics tools
However, there are now many other applications of this technology. AI and machine learning provide useful tools for processing large amounts of Internet of Things (IoT) data. Automation of routine low-level decision-making processes can improve the efficiency of security personnel.
Biometric Access Control Systems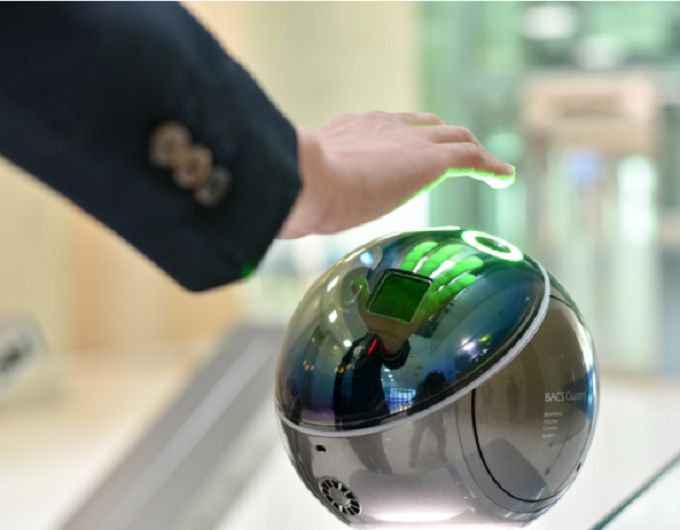 Smart tools can be integrated into other systems such as biometric access control systems. AI is able to monitor the health of equipment and processes. Smart systems help end users receive data on traffic and patterns of changes in visitor traffic depending on the time of day, and are even able to monitor compliance with the social distancing regime. These are just some of the possible applications of this technology.
Artificial intelligence is by far the fastest growing sector of the physical security industry. And its active implementation is associated not only with video analytics tools. In fact, it is data processing with the help of AI that is the most demanded application of artificial intelligence. In short: AI can fundamentally change the level of your security system by automatically processing data to predict events based on the database from various sources collected in the past, present and future. That's right, now we can look into the future.
Smarter perimeter protection
Currently, perimeter protection systems with the latest built-in AI algorithms for recognizing a large number of object types make it possible to recognize objects of interest and significantly reduce the frequency of false alarms of security systems. More advanced AI systems allow users to define areas of interest based on breakpoints, areas of interest, and any other factors that trigger an alarm.
Likewise, AI loitering detection tools can be used to generate alert notifications of suspicious activity outside of a store. Loitering times and areas of interest can be customized specifically for each system. The field of smart security is developing rapidly. With the proliferation of cameras with AI tools and 4K resolution, there is a growing need to store more data on board the camera.
Meeting the needs of a modern city
Complex large-scale video camera networks require significant storage capacity, especially for devices that provide 24/7 monitoring. New solutions for computerized data processing will play a more important role in the collection and processing of data. There are many types of cameras in use today, such as body cameras, car DVRs, Internet of Things (IoT) devices, and sensors.
There is so much surveillance data today that you can analyze and receive a large amount of valuable information in real time, and not after the event. AI tools are indispensable in this case, as they are able to identify both physical and invisible threats.
Optimizing security solutions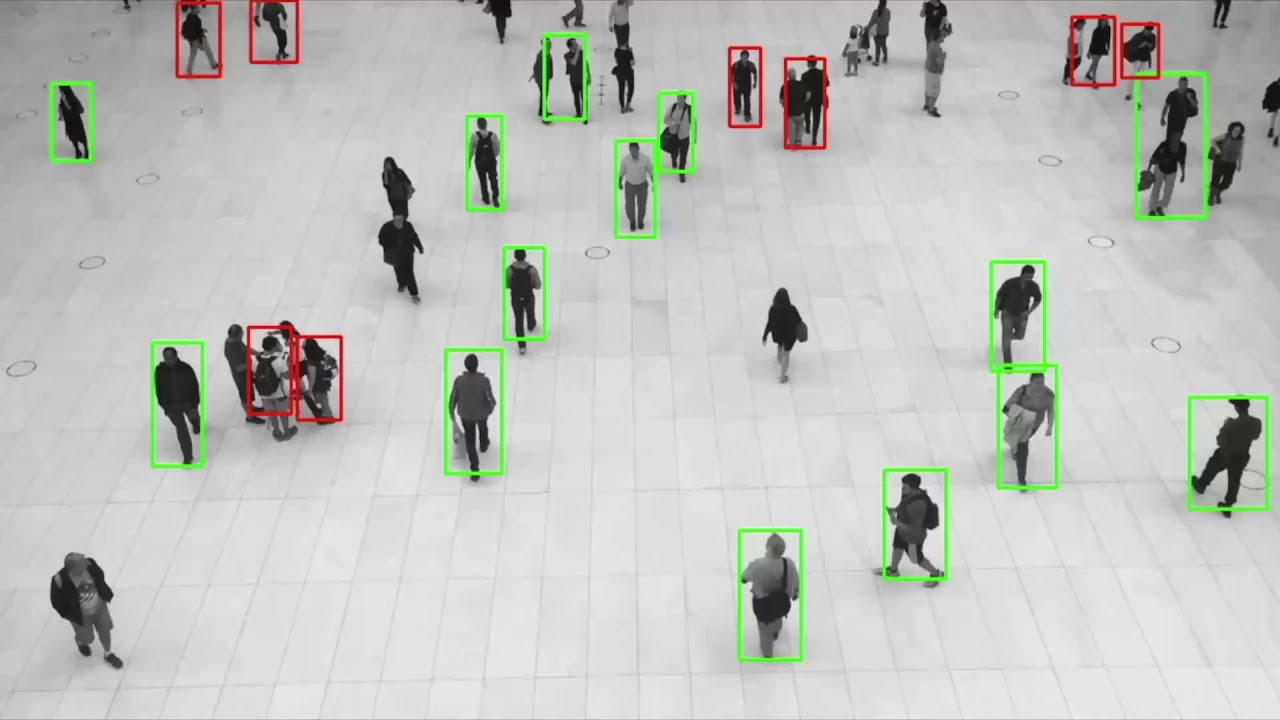 For those trying to look into the future of the security industry, it is already clear that new technologies based on AI systems can significantly improve the effectiveness of existing security systems. AI and machine learning are already being used to optimize security solutions in smart cities.
AI is playing a huge role in bringing fans back to sports stadiums after the CODIV pandemic by monitoring social distancing, crowd scanning, face detection, fever detection, target tracking and behavioral analytics. Systems using AI tools are already being used by national leagues and civil society organizations around the world.